Facilities and Equipment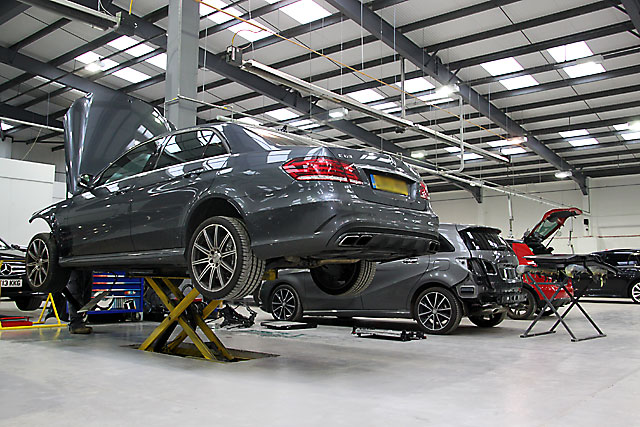 Motorcare's extraordinary amount of in-house bodyshop facilities illustrates their strength in this competitive marketplace. The list below highlights some of their most advanced finishing equipment.
The fully computerised paint mixing scheme, at Motorcare Group, is virutally 100% error free. All the latest colour information is distributed down line, ensuring that the paint colour matches the vehicle in question. This clever system also re-calculates the chemistry of the paint for every single job.
Motorcare Group also provides customers with the most up-to-date 4 wheel alignment system available. Pro-Align is constantly calibrated and updated for every procedure.
If you wish to find out more about our facilities click on the items below: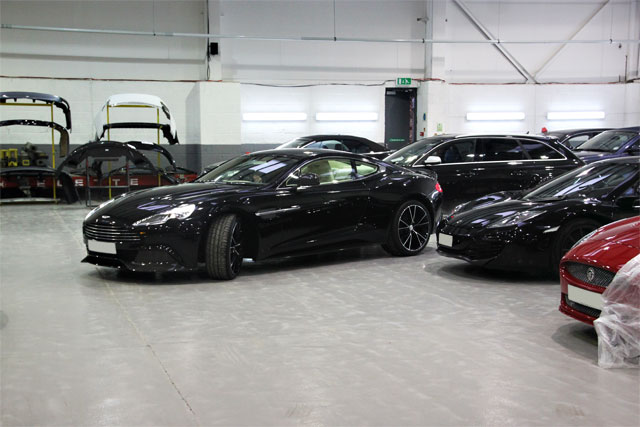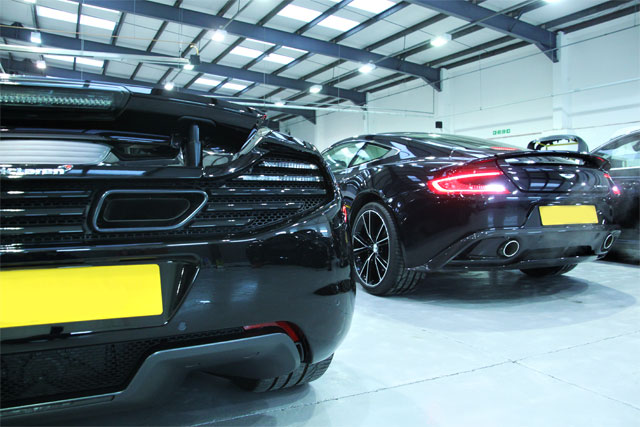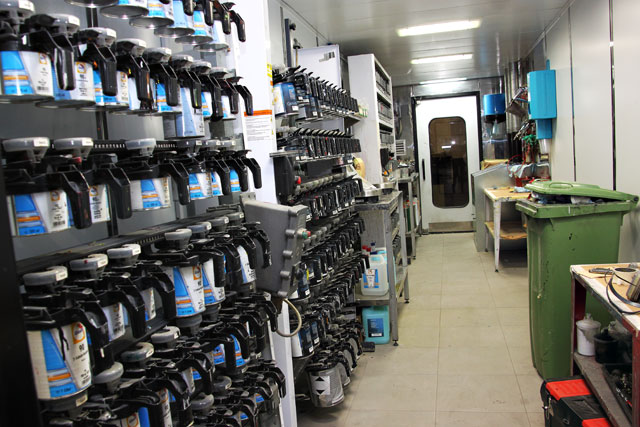 For all enquiries please call 01892 517 298