Paint Protection
Automotive paint protection has been on the minds on motorists since decades ago.
Since the invention of the regular paint protection film in the 1980s widely known as 'Clear Bra', the technology has not improved much and still comes with its drawbacks one of the biggest being that PPF installers need to be highly trained as it can take years to master the skill as more than often knives are used to cut the film to the shape of the cars.
Now even though the PPFs are designed to be invisible, unwanted edges are still visible to the naked eye while glue residue after the removal still gives many PPF installers headaches especially in hot climates.

We are now taking paint protection film to a whole new level by combining the advantages of PPF with the advantages of paint.
The result of this is a liquid paint that dries to form a tough film that can be applied to the impact areas of cars — such as the front bumpers, bonnets, side mirrors, fenders, doors or entire vehicles — to protect their beautiful paint finishes from environmental hazards such as UV degradation, sand blasting, stone chips, bug impacts, bird droppings and other road debris. Since it is completely transparent, the perfectly clear peelable paint has the added benefit of not compromising a car's appearance while being applied as a liquid it will flow around the edges of each panel, effectively making it truly invisible.
Prices start at just £1000+vat for the full front end of a small vehicle meaning your investment gets the protection it deserves, without sacrificing the perfect paint finish we strive for at Motorcare.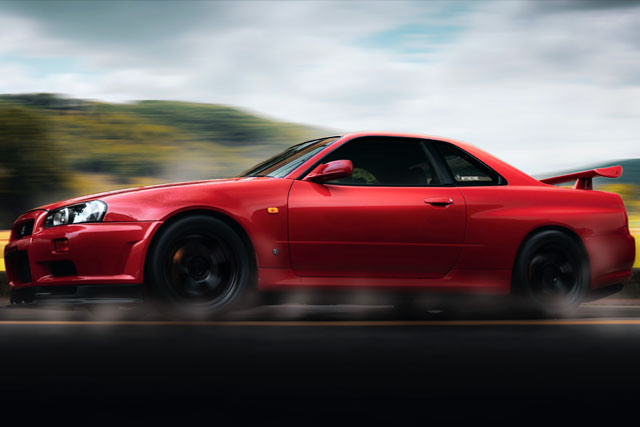 For all enquiries please call 01892 517 298